Signature Speaker Program | Lizzie Bontrager, Capital One Bank - Engaging Design for the Dull Stuff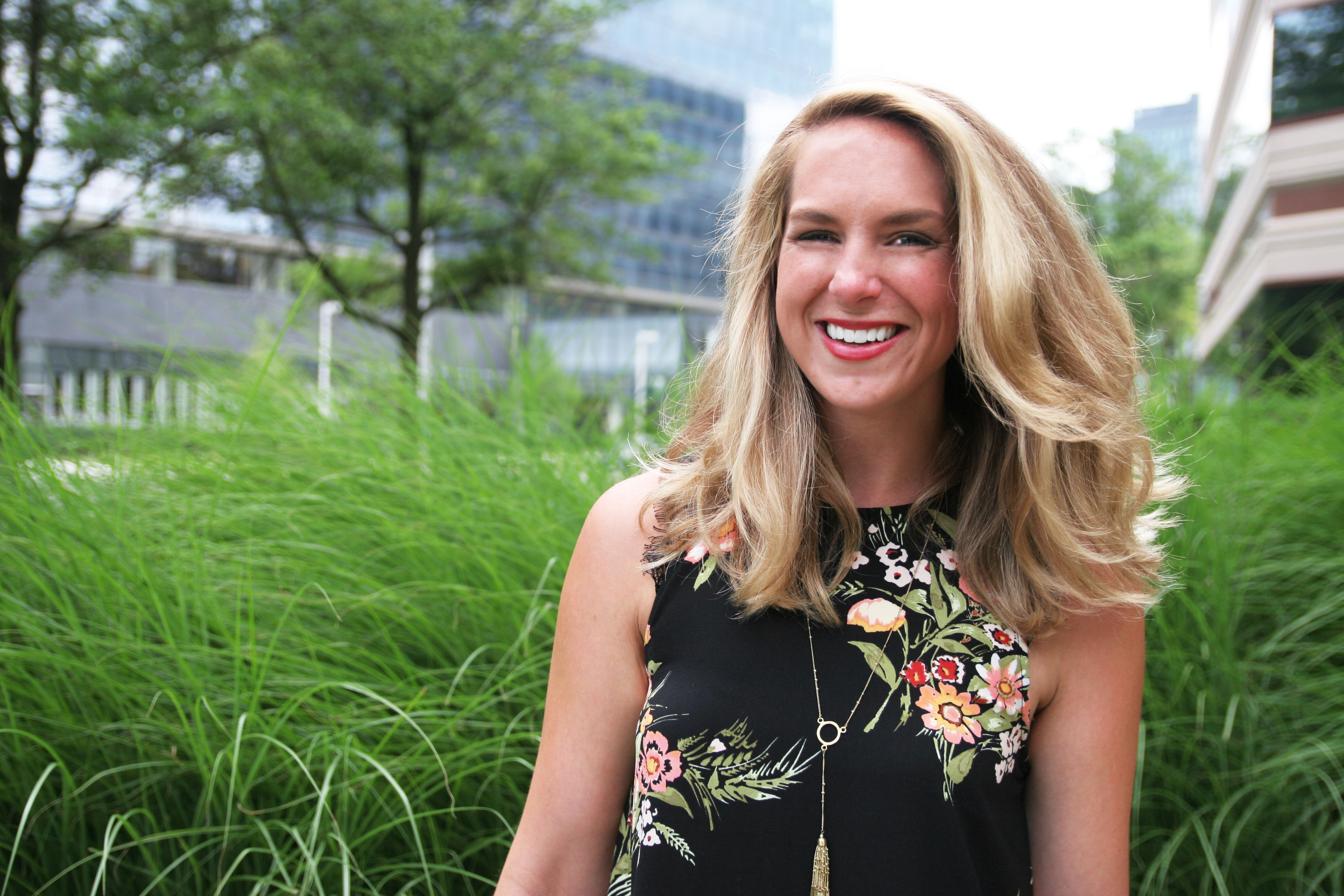 Planning on attending multiple Signature Speaker lunches this year? Pay once and save with our Signature Savings Pass! Click here to learn more.
First come first serve free garage parking available
Event Description
No one really wants to read the fine print that accompanies almost everything we do today. Most people just throw away that packet of disclosures or ignore the Rules and Regulations signs or don't listen to the end of the pharmaceutical ad with all of the things that could go horribly wrong. That fine print is important though, we know it and customers know it. How do we get them to listen and even better, understand that important, albeit pretty dull information? We get smarter and more creative about how we tell them these things. I will highlight some of the more unique ways to approach transactional marketing and why this type of marketing benefits and protects our customers and our businesses.
Key Takeaways
1. Just because the content is dry doesn't mean the design should be.
2. Transactional marketing protects our customers and makes us all socially responsible companies.
3. Don't put all of it in an email. The glory of hyperlinks!
Speaker Bio
Lizzie Bontrager is a Marketing Manager for Capital One. In this role, she is a key member of the Consumer Banks Onboarding team. She creates marketing campaigns that move new customers to action, engagement, and strives to make money a stress-free thing. Because stress-free money is a thing!
Prior to this she was a Marketing Manager for E*Trade Financial where she developed and executed communication strategies that provided customers with compliance-mandated documents. She has held several other positions in both marketing and financial services where she has honed her skills of finding better ways to speak to people about their money and how understanding their finances can improve lives and help people achieve their dreams.