Signature Speaker Program | Toby Cook: Championship Caliber Marketing and Promotions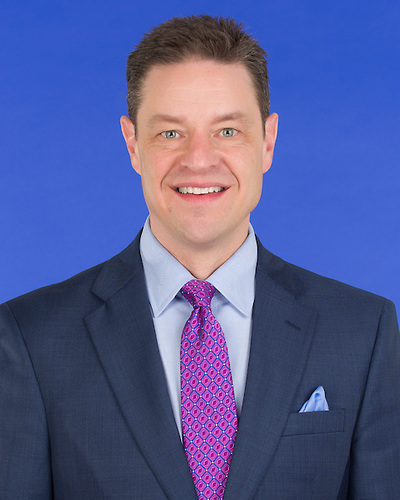 First come first serve free garage parking available

How marketing efforts helped the Kansas City Royals reach their full potential
In 2014, The Kansas City Royals made their first playoff appearance in 29 years and won the American League Championship Series. The following year, they defeated the New York Mets in the World Series to cap off an amazing season. After becoming kings of the baseball world, the front office took a deep look into how their marketing and promotion efforts succeeded in growing their fan base. Larger crowds, increased community involvement, and the creation of a brand around a talented group of ballplayers came together at once to bring the Kansas City area to the forefront of the sports world. Slogans and bobbleheads played no small role

Key Takeaways:
1. A baseball team can go 162-0
2. Community involvement is not an "added value"
3. "When I think of summer…"

Speaker Bio:
Toby Cook will enter his 12th season with the Royals and serves as the team's Vice President of Publicity. He had previously served as Vice President of Community Affairs and Publicity and is now focused on promoting all aspects of the Club's business efforts. A veteran of broadcast journalism, Cook serves as a team spokesperson for most off-the-field matters, works with local, regional, and national media, and runs the Club's speaker's bureau. He also serves an integral role in Royals FanFest and other special events. During his tenure overseeing community affairs, the Royals added a series of successful charity events, distributing millions of dollars in grants, tickets, and memorabilia to the community.
Prior to joining the Royals, Cook spent 15 years as a news anchor and reporter at four television stations including WDAF-TV in Kansas City. He has also reported for several radio stations and newspapers.
Cook is a graduate and Outstanding Alumnus Award winner from Pittsburg (Kan.) State University. He and his wife, Barbara, live in Overland Park, KS, and have five children: Adam, Molly, Annie, Andrew, and Caroline.