September SkillSchool: Social Media 101: Strategies, Stories, and Stats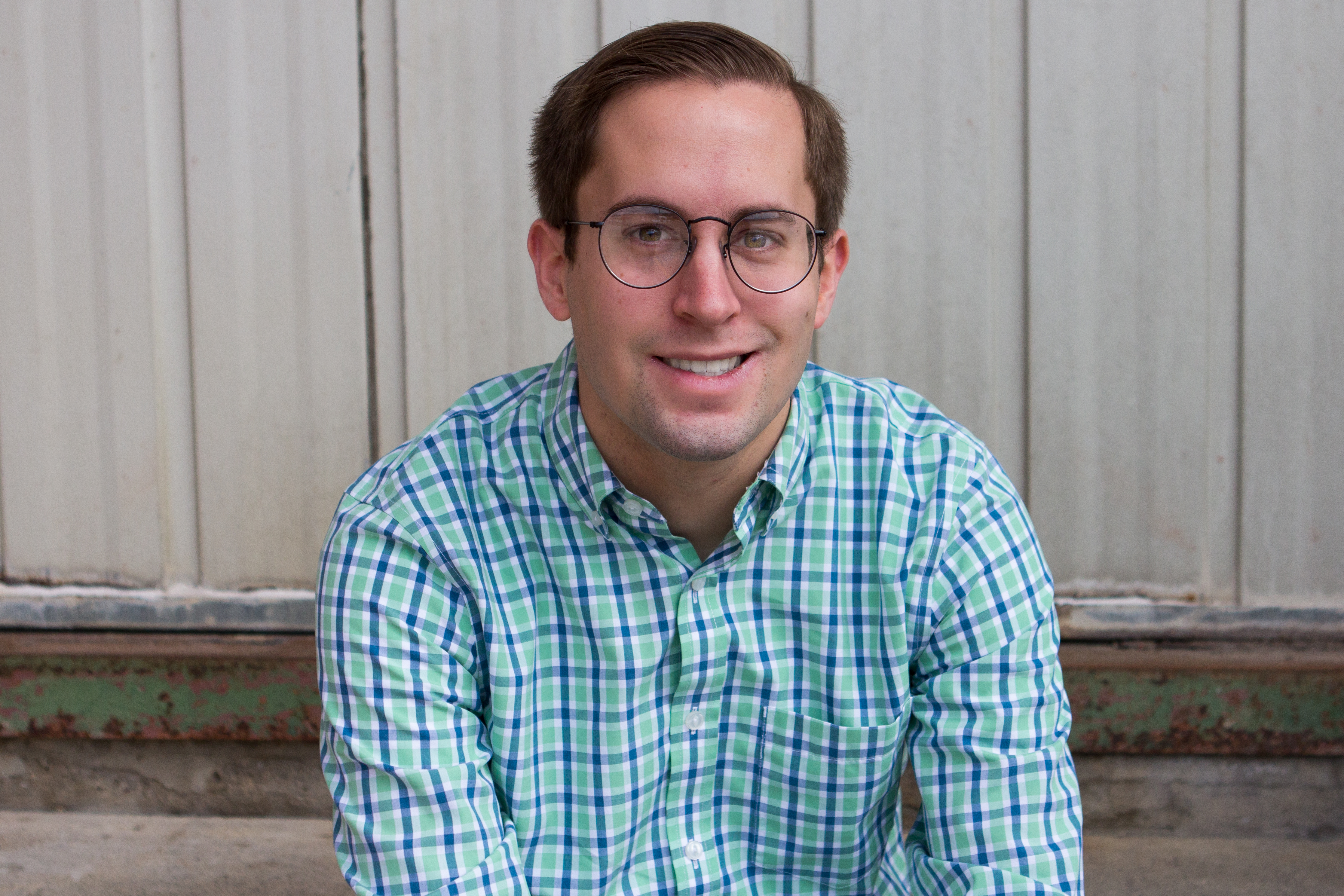 DETAILS
The fast-paced world of social media can be hard to keep up with. Platforms are constantly changing and noise online can be hard to cut through. Even with those challenges, it's more important than ever that marketers add social to their media mix. "Social Media 101: Strategies, Stories, and Stats" will give marketers the know-how they need to start building a successful social strategy, choosing the right platforms to tell their brand's story on, and knowing where and when to be to reach their respective audiences. Along with the tips and tricks in the presentation, participants will have the opportunity to flex their social media muscles in breakout sessions and will leave with a list of resources they can use going forward.
3 Key Objectives
Your content strategy and advertising strategy are two different pieces of the same puzzle. (How to set yourself up for success before you send your posts)
Good storytelling can add real value to your efforts on social — and you already have the tools to do it. (How to choose the best platform to tell your story)
Analytics are your best friend. Use them to be an insider on your own brand. (How to know
where to be and when to be to reach your audience)
ABOUT THE SPEAKER
Ryan Rothman is a social media strategist at Hurrdat, a Lincoln-based digital marketing agency specializing in social media, content marketing and video production. At Hurrdat, Ryan creates content and manages social accounts for brands in the financial and foodservice industries and collegiate and professional athletics, including Pinnacle Bank, La Mesa Mexican Restaurant, Omaha Storm Chasers, Rimington Trophy and the PGA Web.com Tour's Pinnacle Bank Championship, among others. Prior to joining the Hurrdat team, Ryan gained experience as a jack-of-all-trades communicator at the University of Nebraska–Lincoln's Office of University Communications and through freelance and pro-bono work with brands including the Arbor Day Foundation, College of Journalism and Mass Communications, Lincoln Bike Kitchen, NeighborWorks Lincoln, Columbia University, and Red Bull.