November SkillSchool: Getting Ready for the Mobile Index with SEO, UX & Content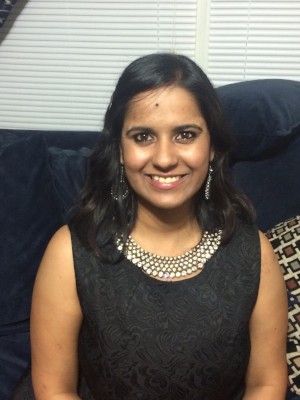 DETAILS
As Google moves towards mobile-first index, companies need to get their content, SEO and UX teams to work together to prepare for this. It will become important to focus on building a website that satisfies both the user and the bot in the mobile world. This presentation will help identify common issues and solutions, the right metrics to track and prepare you for mobile index.
3 Takeaways
How to tell if your site is ready for mobile index?
How to get the UX and Content to help improve SEO?
How do I know that my website visitors are converting successfully?
ABOUT THE SPEAKER
Sharanya has over 5 years of experience working on SEO and content marketing programs at RetailMeNot, Volusion and Offers.com. She has worked at in-house and agency teams, on a variety of websites including ecommerce, b2b and affiliate. She loves implementing new content initiatives to increase organic visibility, testing new ideas backed with data and evangelizing SEO across the company.