February SkillSchool: What You Need to Know Before You Shoot - Not A Self Defense Class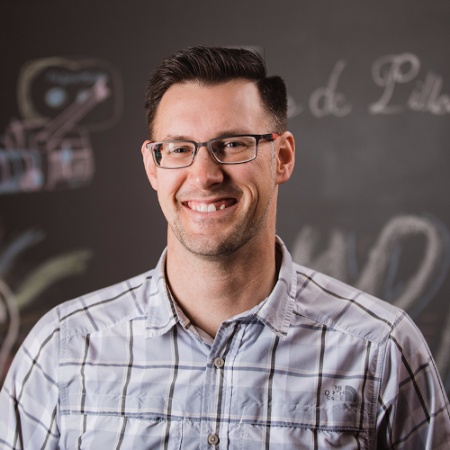 Video is a topic in a lot of marketing meetings today. We know it can be very beneficial for many projects. But it can also be an expensive mistake in a marketing plan. Often, the difference between the two happens in the planning stages before a camera is ever turned on. We will be exploring every decision that needs to be made in the planning stage in order to have a successful outcome. Each area – from music to voiceover, and more – is important. But you need to know when and how each piece is more valuable than the other. We will also have some fun learning basic camera and editing skills.
Key Takeaways:
1. Video: Why, What, How, When, and When Not To
2. How to ask the question that never gets asked before starting a video project.
3. What the f-stop is my ISO doing to my shutter angle?
About the Speaker
Matt Sherman is the co-founder of Three Pillars Media, located in Lincoln's Haymarket. While studying meteorology, he realized he'd rather shoot photos of weather rather than predict it, which led to the formation of the company. As a full-service production company, he leads a team of creatives tackling everything from web sites to long form documentaries with travel from coast to coast. He has worked with many organizations familiar to AMA such as the University of Nebraska, Bryan Health, and Exmark, as well as respected national brands.